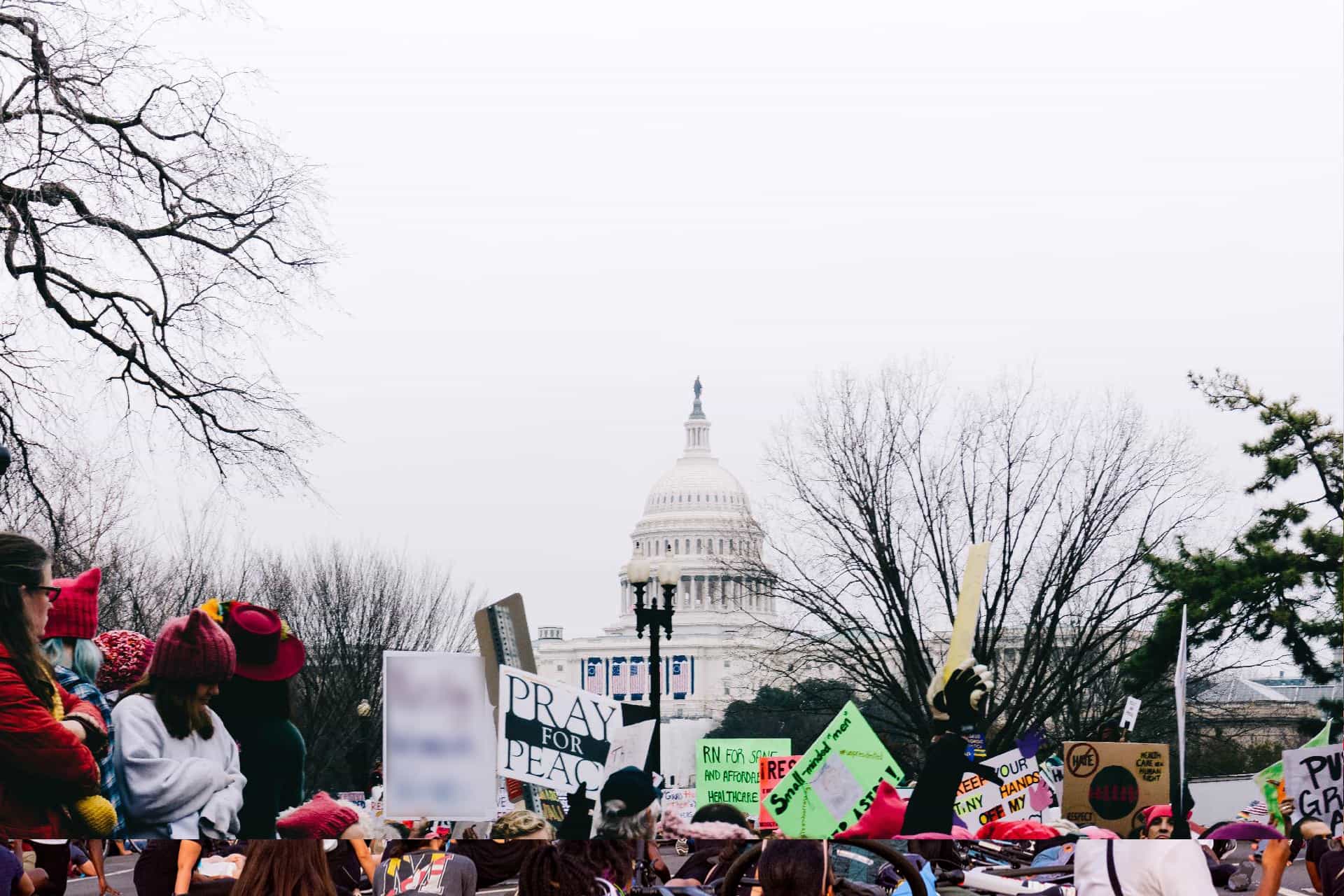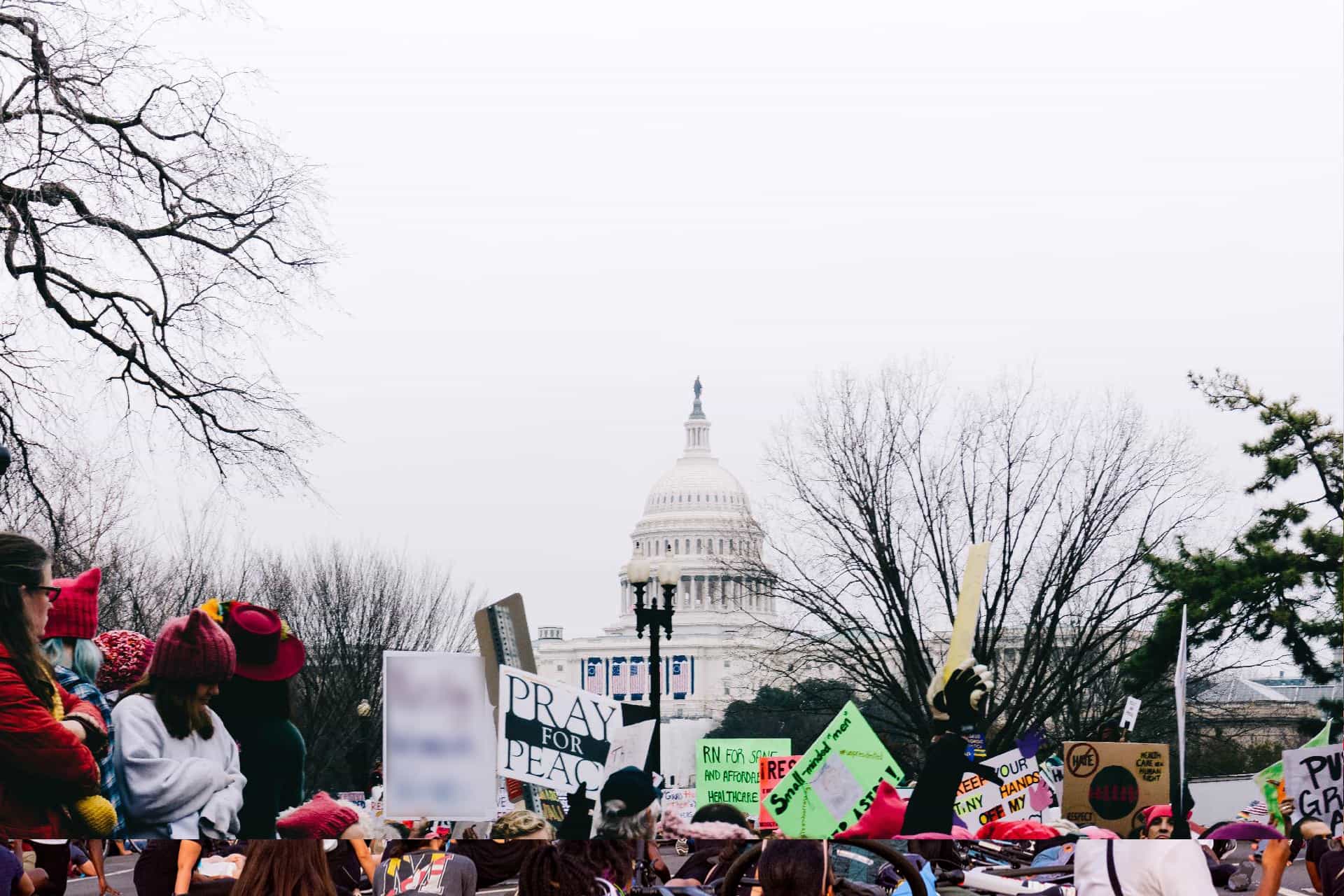 Slide 3
Help protect our Constitution and
Join us in defending American Muslims and protecting civil rights
Slide 3
Help protect our Constitution and
Join us in defending American Muslims and protecting civil rights
Enhance Understanding of Islam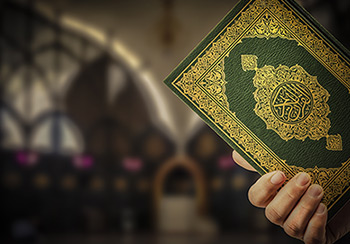 CAIR-Arizona advocates for a better understanding of Islam by building bridges of understanding and respect.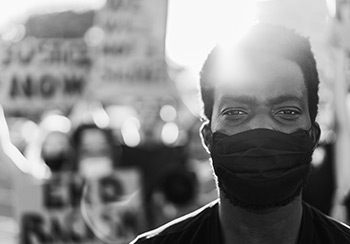 CAIR-Arizona fights for the rights of all by defending our Constitution and promoting equality and justice for all.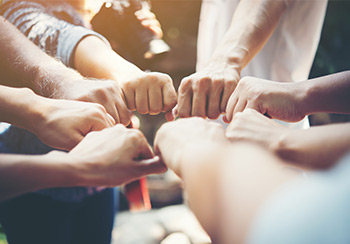 CAIR-Arizona promotes dialogue by engaging in conversations with those that will partner with us for a better future.
Report Discrimination
CAIR-Arizona provides free legal services for Arizonans who have experienced discrimination
because of their religion (or perception of religion).